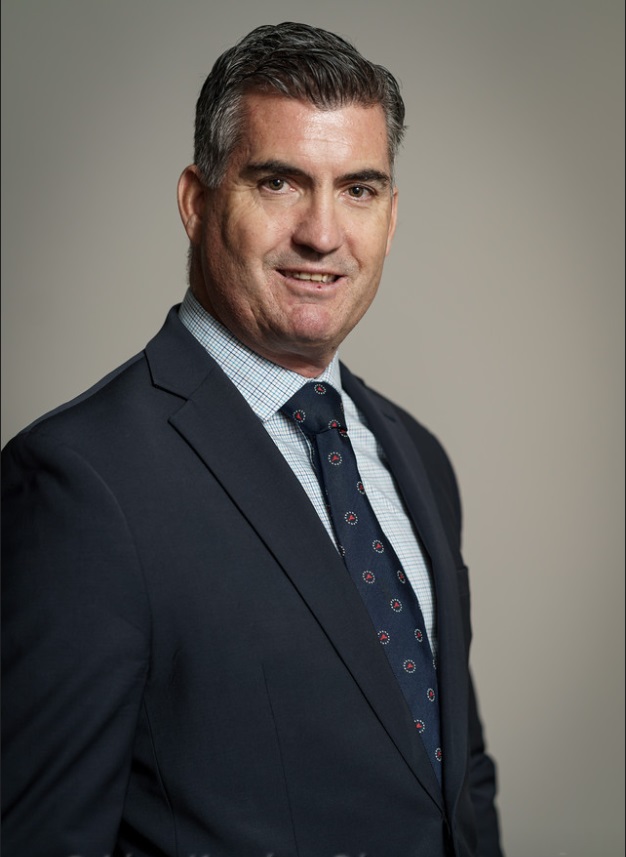 Kevin J. O'Donnell
Esq. – Partner
Kevin J. O'Donnell is a New York/New Jersey barred litigation partner at Hill, Betts & Nash, LLP whose decision to pursue a legal career grew from his dream of combining his maritime, recreational boating and construction backgrounds with his love of the law. Mr. O'Donnell brings a comprehensive set of skills to his practice of law that derives from his unique combination of practical, hands-on experience attained during his time working in the maritime, electrical, and construction industries, as well as from his reputation as a top-notch litigator. Prior to becoming an attorney, Mr. O'Donnell graduated from the Massachusetts Maritime Academy with a Bachelor of Science in Marine Engineering. Afterward, he sailed on his U.S. Coast Guard license as a Third-Assistant Engineer aboard Africa-bound freighters transporting food aid for the World Food Programme. In this role, he was responsible for the overall operation of the engine room as well as all mechanical and electrical equipment onboard the vessel while on duty. Prior to attending law school, Mr. O'Donnell also worked as a Heavy Equipment Operator on the project to electrify Amtrak's Northeast Corridor and as a Power Equipment Technician in the Massachusetts Bay Transit Authority's substation department.
Since graduating from law school in 2005, Mr. O'Donnell has had the pleasure of representing a wide variety of marine and landside interests. On the marine side, he has represented vessel owners, shipyards, marinas, and marine terminal operators along with a variety of marine service contractors and manufacturers of marine safety equipment arising out of marine terminal accidents, vessel collisions/allisions, charter parties, and contract disputes, limitation of liability, salvage, maritime liens, regulatory and licensing issues, international conventions, marine propulsion casualties, contaminated fuel claims, environmental compliance, ship mortgages, and marine insurance. Mr. O'Donnell has also represented land-side clients in all types of disputes ranging from personal injury, product liability, and property damage to commercial litigation. He has tried numerous cases to verdict, including a high exposure Jones Act seaman's personal injury case, a multimillion-dollar ATB vessel collision, a commercial lease property damage dispute, as well as a conveyor belt degloving injury products liability action. Mr. O'Donnell also has extensive appellate experience including reported victories at the New York State Court of Appeals as well as at three of New York's four intermediate Appellate Divisions.
Mr. O'Donnell is also an avid boater. He also regularly diagnoses, repairs, and maintains the mechanical and electrical systems aboard his 31-foot pleasure boat on which his family spends their summer weekends and vacations. By combining his innate love for the sea and boating with his experiences gained working in the maritime, electrical, and construction industries, Mr. O'Donnell brings to his legal practice a unique, real-world understanding of not just engineering and mechanical principles but also navigational rules and norms as well. This enables him to provide his clients with an exceptional level of service since he often has a thorough understanding of the mechanisms involved in a given accident or claim based on his own personal and professional life experiences.